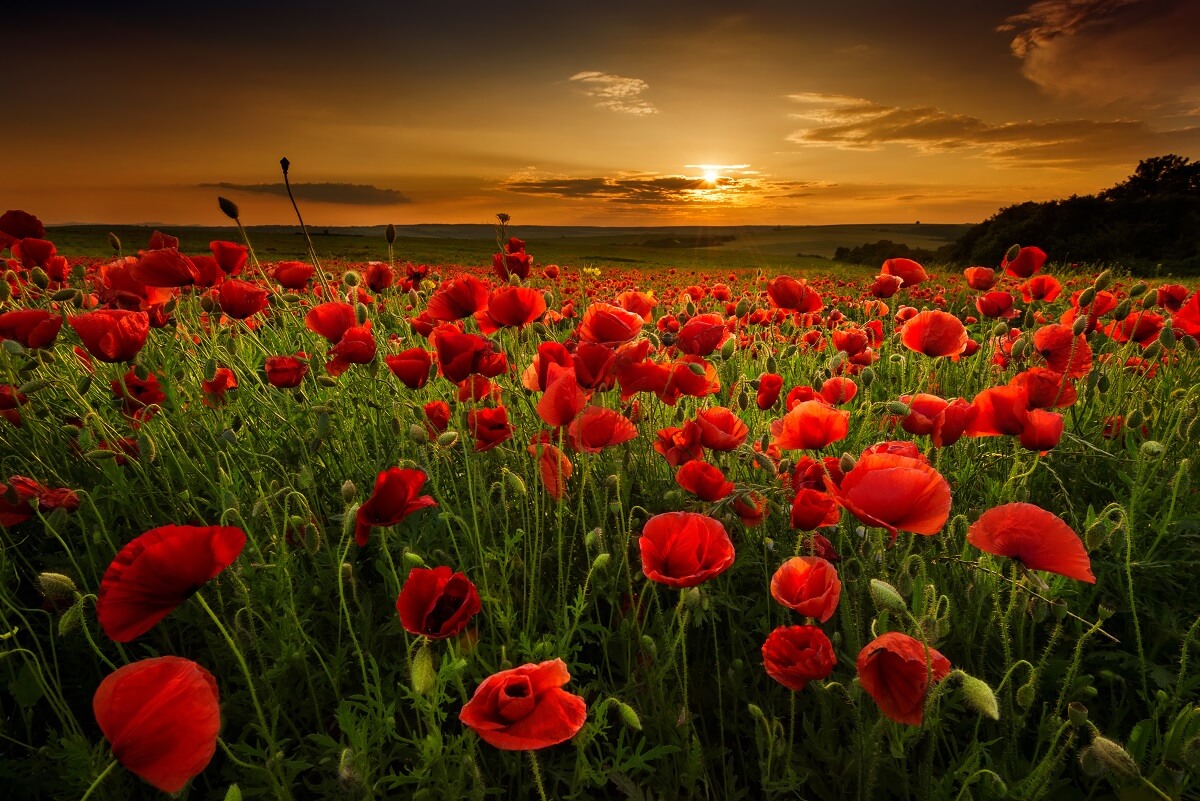 We would like to invite all Sea Scouts, Keas, Cubs, Scouts, Venturers and Rovers – both past and present – to join us at the Waiheke RSA for the Anzac Day ceremony.
First observed in 1916, Anzac Day – 25 April – commemorates those killed in war as well as honouring returned servicemen and women.
The ceremonies that are held at war memorials across the country, or in places overseas where New Zealanders gather, are rich in tradition and ritual.
Our 2019 ANZAC day services will proceed as per follows;
Dawn Service 5.45am
Followed by traditional breakfast
Civic Service at 10.45am followed by $10 Hangi and entertainment
All community welcome
The Waiheke Police will provide a security presence for both services
The service is organised and run by the Waiheke rsa:
Facebook: https://www.facebook.com/events/2299729810085530/
Website: https://waihekersa.co.nz/
More information on ANZAC Day and why it's import for Australia and New New Zealand
https://nzhistory.govt.nz/keyword/dawn-service